How to speed up any app with Game Turbo in Your All Xiaomi, Redmi, and POCO devices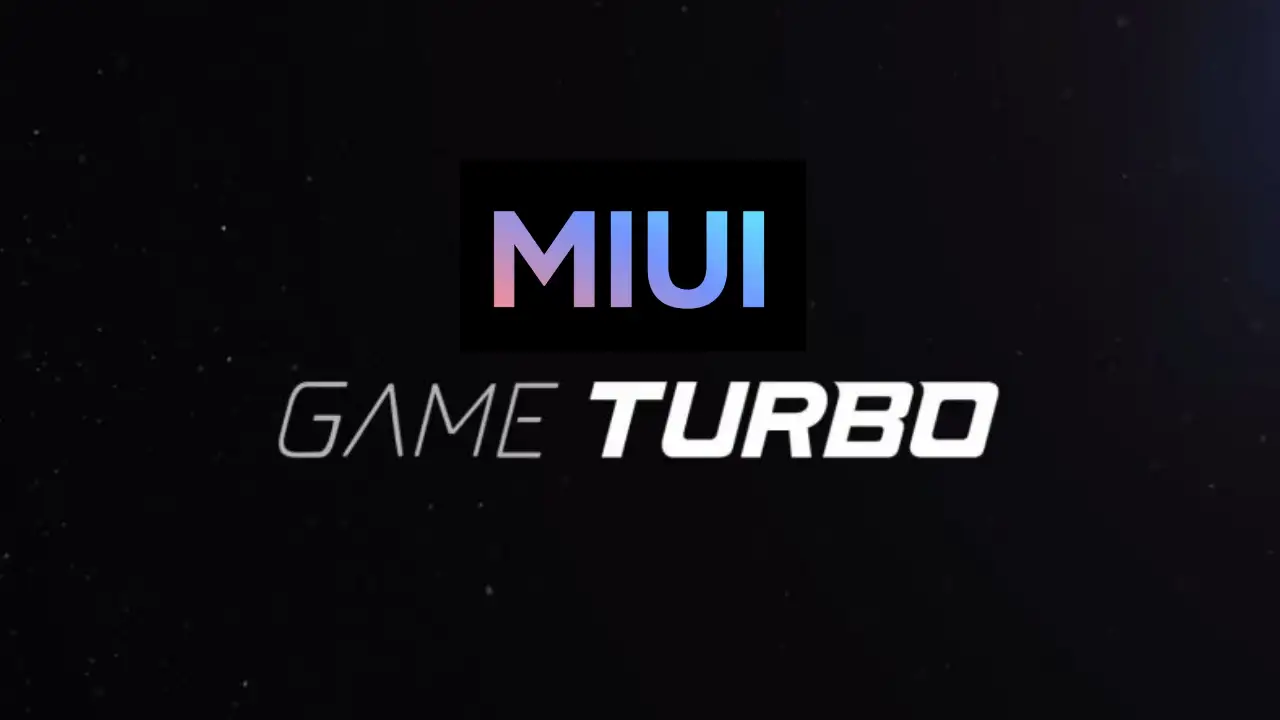 Is your mobile app working slow? With Game Turbo you can optimize and speed up the performance of these applications.
The Game Turbo function present in all Xiaomi, Redmi, or POCO terminals is designed to get the most out of gaming. But, who said that it should be used exclusively with games? In this guide, you will discover what this underrated tool is capable of.
Game Turbo introduced itself for the first time through MIUI 11 as a replacement for Game Speed ​​Booster. Not only changing the name, the features in the support for playing this game have also been continuously improved since then.
Check more story
How to speed up any app with Game Turbo
First of all, you have to know how to locate where Game Turbo is. To find this on your Xiaomi, Redmi, or POCO you just have to follow this route:
Enter the ' Settings ' of the system and go down to the ' Special Features' section.
Now go into the first one, ' Game Turbo '.
Now you just have to choose the application you would like to incorporate. Within the upper search engine we have chosen ' WhatsApp '.
"If you like this article follow us on Google News, Facebook, Telegram, and Twitter. We will keep bringing you such articles."