List of Xiaomi devices that supported MIUI + App
In late December 2020, Xiaomi introduced the MIUI 12.5 in China and for Global users in early February 2021 which brings plenty of changes, fixes, and optimizations. One of the features is MIUI+ App. In this article, We are sharing a list of devices that supported the new MIUI + App and talk about how this app is useful in our daily life or not.
What's MIUI+ App?
MIUI+ is an app that comes with MIUI 12.5, like Samsung dex, which connects the Mobile phone to a Windows PC. MIUI+ App allows users to view mobile notifications on the desktop, app that is being used on the mobile and then use on the computer as well as basic features such as copying text on the phone and pasting it on the computer.
Furthermore, it allows users to edit phone files on the desktop and automatically save them back. This app is required MIUI 12.5 update to work properly. You can download the latest version of the MIUI + app from the link below.
Link Here
MIUI + App Supported Devices List
MI
Xiaomi 12
Xiaomi 12 Pro
Xiaomi MIX FOLD
Mi 11 Ultra
Mi 11 Pro
Mi 11
Mi 10 Ultra
Mi 11 Lite 5G
Mi 10 Pro
Mi 10S
Mi 10
Mi 10 Lite Zoom
Mi 9 Pro 5G
Mi 9
REDMI
Redmi K40 Gaming
Redmi K40 Pro/+ (Mi 11i / Mi 11X/Pro)
Redmi K40
Redmi K30S Ultra (Mi 10T)
Redmi K30 Ultra
Redmi K30 Pro
Redmi K30 5G
Redmi K30i 5G
Redmi K30
Redmi K20 Pro (Mi 9T Pro)
Redmi 10X Pro, Redmi 10X (Redmi Note 9)
Redmi Note 10 Pro
Redmi Note 9 Pro (Mi 10T Lite / Mi 10i)
POCO
POCO F3
POCO F2 Pro
POCO X2
Note: For more details visit this link.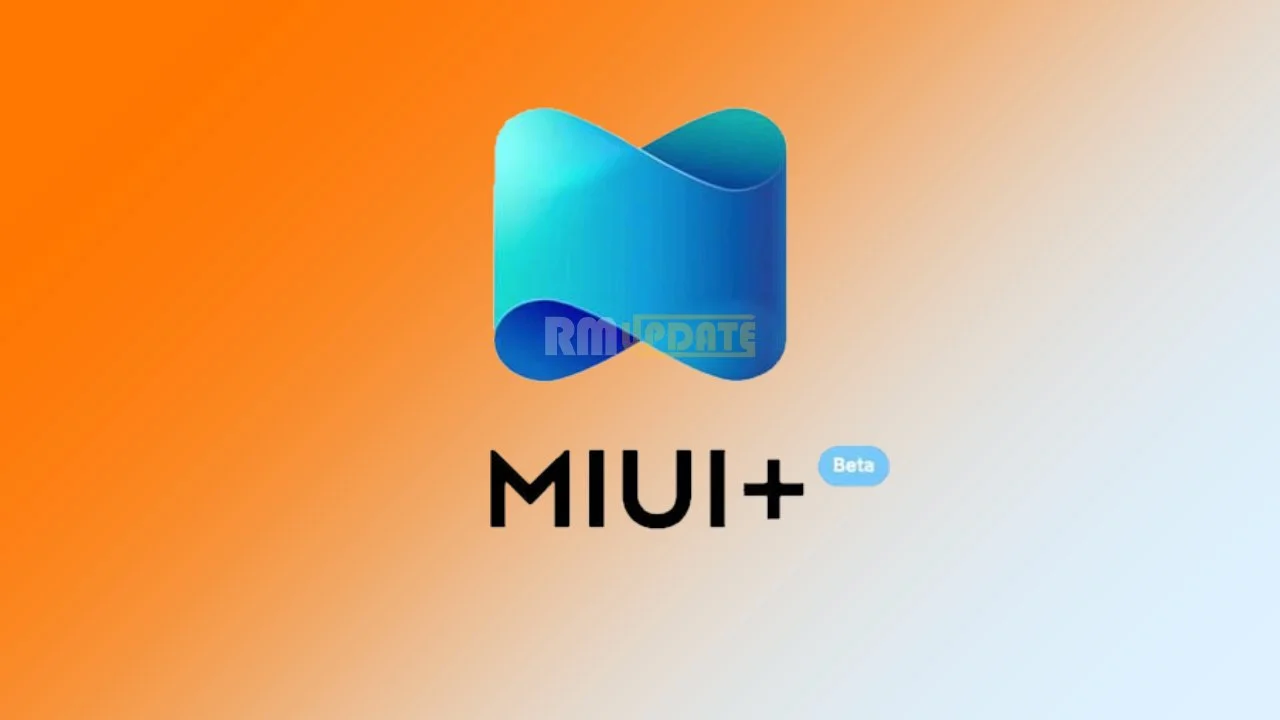 If you like this article follow us on Google News, Facebook, Telegram, and Twitter. We will keep bringing you such articles.