Oneplus Calculator App v12.1.28 Update - UI Changes, Brand New Icon, and more [OxygenOS]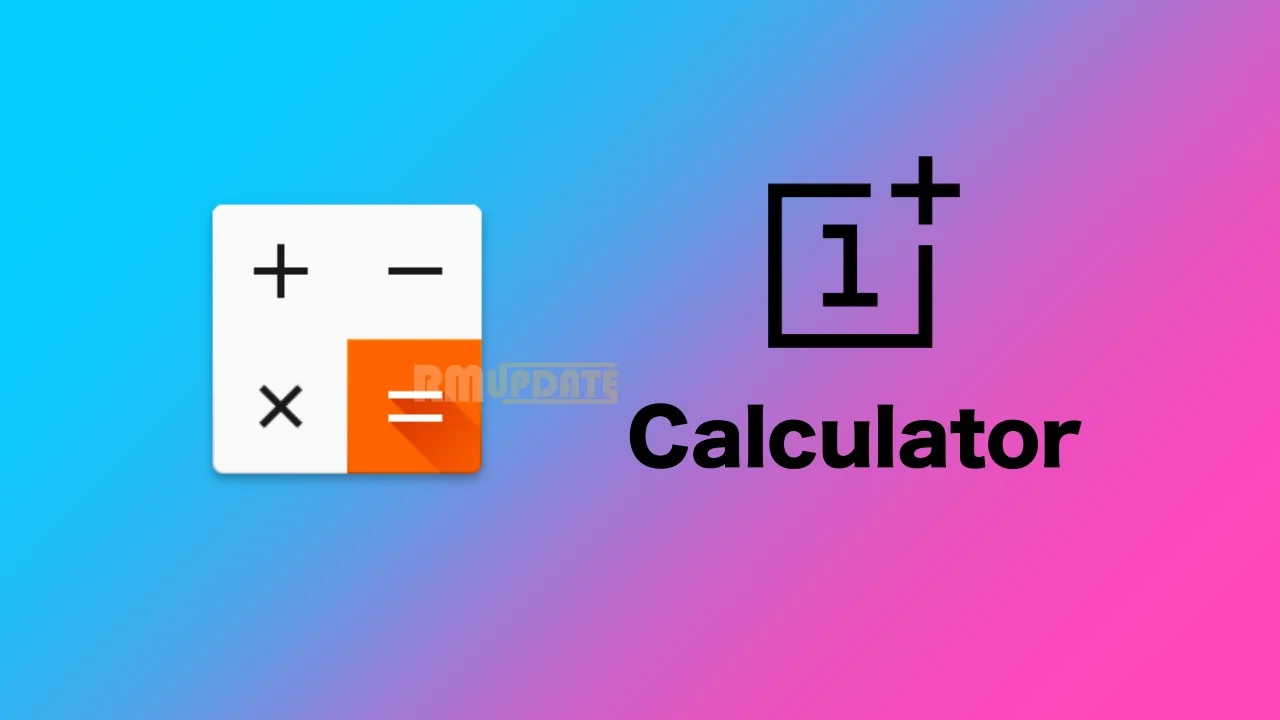 OnePlus Calculator app allows you to do addition, subtraction, multiplication, and division on your OnePlus smartphone. Moreover, it takes up less storage and has several options onboard. Also, it works fast with low processing power thus, saving battery. To mention the best, it needs no permission!
OnePlus Calculator app gets a new update and adds new features, Brand New Icon, Now, you can input INFINITE numbers, UI Changes, Added Bad Expressions, and added OxygenOS 12 compatibility.
The OnePlus Calculator is getting bumped globally with version v2.1.60. The app is compatible with devices running OxygenOS 11 with Android 11 or a higher version.
Check more story
OnePlus Calculator App Download Link:
Disclaimer: This application is extracted from OnePlus smartphones, But if it is not installed on your mobile or if there is any problem with your mobile being installed then we will not be responsible for it. [Install own your risk]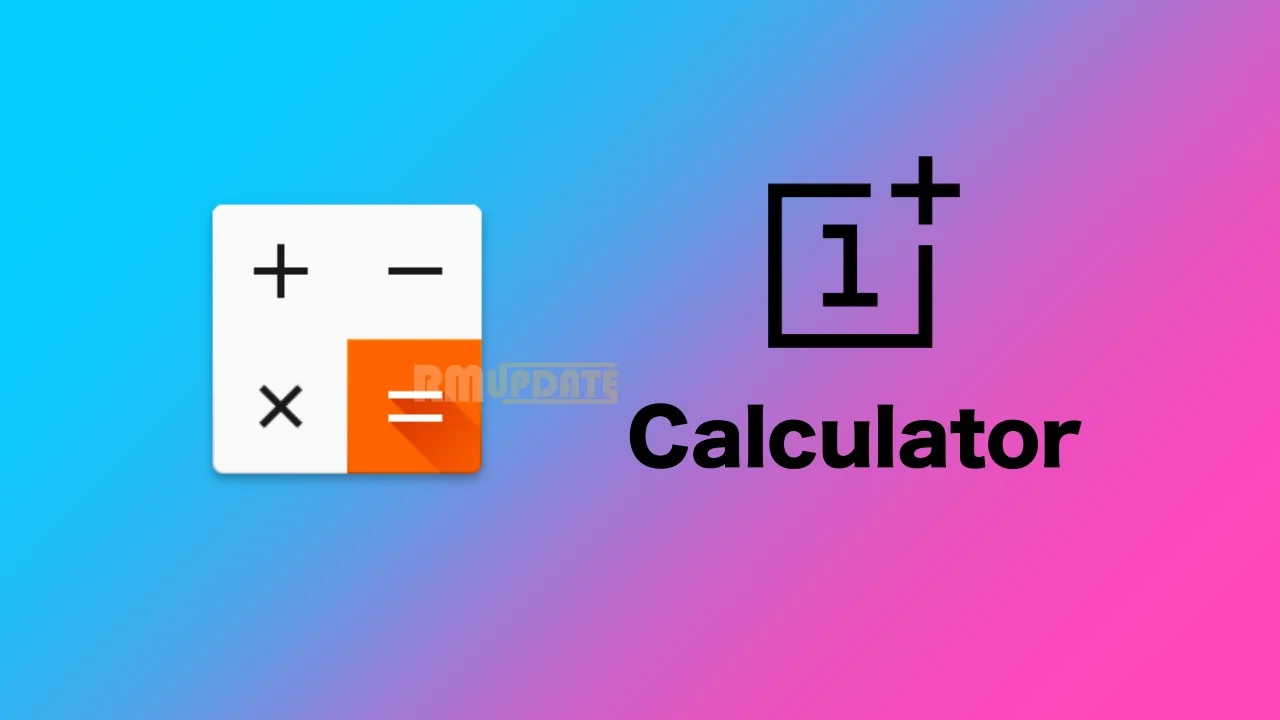 "If you like this article follow us on Google News, Facebook, Telegram, and Twitter. We will keep bringing you such articles."