Samsung Expert Raw Camera Device List: These Galaxy devices are eligible
It is human nature to always expect more and Samsung is one such phone brand that makes low or high-cost Android phones that fulfill the expectation of an individual. Undoubtedly, it is well known that Samsung phones are popular for their amazing creativity and innovations.
If we are talking about innovation, then Samsung Expert Raw Camera is the latest example of it. Samsung has released a new camera app known as Expert Raw Camera that lets you use Pro Mode on all four rear cameras of the Galaxy S21 Ultra. This is for Galaxy devices that are using the next version of One UI that is One UI 4.0 based on Android 12.
Pro Mode across all four rear cameras means it supports both telephoto cameras, instead of being limited to just its main and ultrawide sensors. Also with the help of it, users can adjust the following Shutter speed, Focus, White balance/ Contrast/ Saturation, Highlights, etc.
Expert Raw camera application brings features like multi-frame-based 16-bit RAW support to the main, ultra-wide, telephoto, periscope cameras, HDR functionality, and multi-frame approach.
Download here
Samsung Expert Raw Camera Device List
Officially Compatible
Galaxy S22 Ultra (Supported and comes with out the box)
Galaxy S21 Ultra (Supported on Android 12)
Some Expected Devices
Galaxy S22
Galaxy S22+
Galaxy S21+
Galaxy S21
Galaxy Z Fold 3
Galaxy Z Flip 3
Galaxy S20 Ultra
Galaxy S20+
Galaxy S20
Galaxy S20 FE
Galaxy Note 20 Ultra
Galaxy Note 20
Galaxy Note 10
Galaxy Note 10 Plus
Galaxy Fold
Galaxy Z Fold 2
Galaxy A72
However, Expert RAW, available through the Galaxy Store, allows you to control the shooting parameters in all modules, including telephoto lenses with 3x and 10x optical zoom. Through the program, you can adjust the values ​​of exposure, focus, ISO, shutter speed, white balance, etc. In addition, Expert RAW can save images in Lossless JPEG and 16-bit DNG RAW formats. There is also histogram and HDR support.
Vividly capture your precious moments with the Expert RAW.
The Expert RAW offers a wider dynamic range,
letting you capture a lot more, from dark areas to bright areas, in one photo.
Various additional features enable brighter and clearer photos even in low light conditions,
while the manual operation features (ISO, shutter speed, EV, manual focus, white balance, etc.) allow
the photographer to directly control the camera however they want.
The photos are saved in both JPEG and RAW formats,
and the RAW format can be viewed and edited using the latest apps or software that support DNG.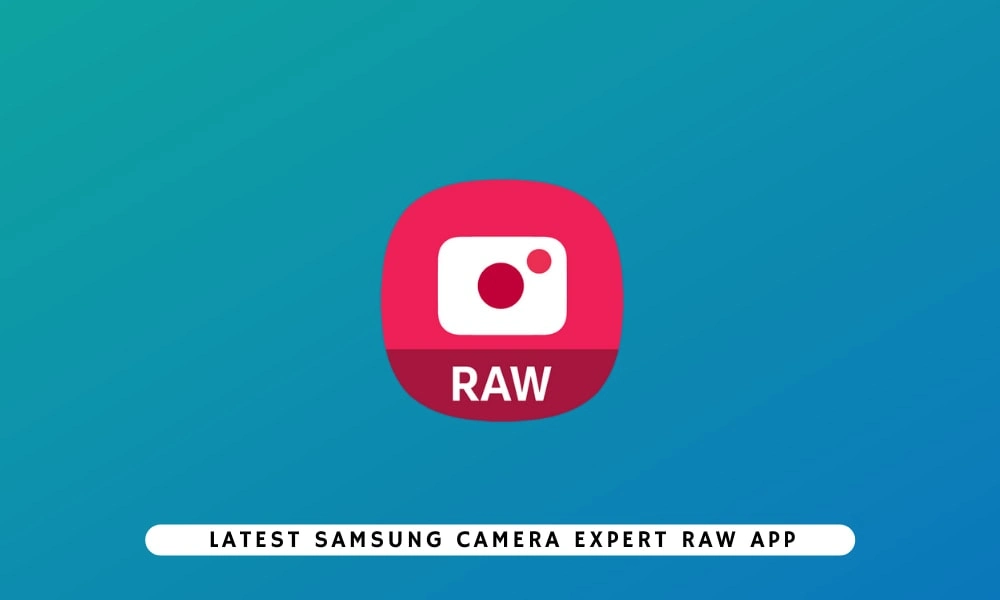 "If you like this article follow us on Google News, Facebook, Telegram, and Twitter. We will keep bringing you such articles."