Samsung One UI Home Launcher Getting New Update - Check Here
Samsung has announced the One UI 4.1 skin based on the Android 12 update and is currently available for the Galaxy S22 Series and will soon be available for more flagships including Galaxy S21, Note 20, and Galaxy Fold series smartphones
Samsung One UI Home Launcher, an Android user interface for One UI skin that lets users customize the home screen, launch mobile apps, make phone calls, and perform other tasks on Android devices. Samsung's launcher is smooth, stable, and is equipped with a host of customization features for making your home screen look exactly the way that the user wants it to.
Samsung released a new version for One UI Home which comes with version 12, it is available for One UI users. It brings several new features. You can download the file below and check the new features.
If your system software version is lower than Android 6.0, please update the software to configure App permissions. Previously allowed permissions can be reset on the Apps menu in device settings after a software update.
Samsung One UI Home Launcher
Samsung's One UI launcher is getting a new software update that comes with 12 and is compatible with android 9 and later versions.
Size – 20.MB
Support – Android 9 or later
Version – v12.1.07.61 – Link
Version – v12.5.03.3 – Link
Version – v12.5.03.11 – Link
Disclaimer: This application is extracted from a Samsung smartphone, But if it is not installed on your mobile or if there is any problem with your mobile being installed then "RM Update" will not be responsible for it. [Install own your risk]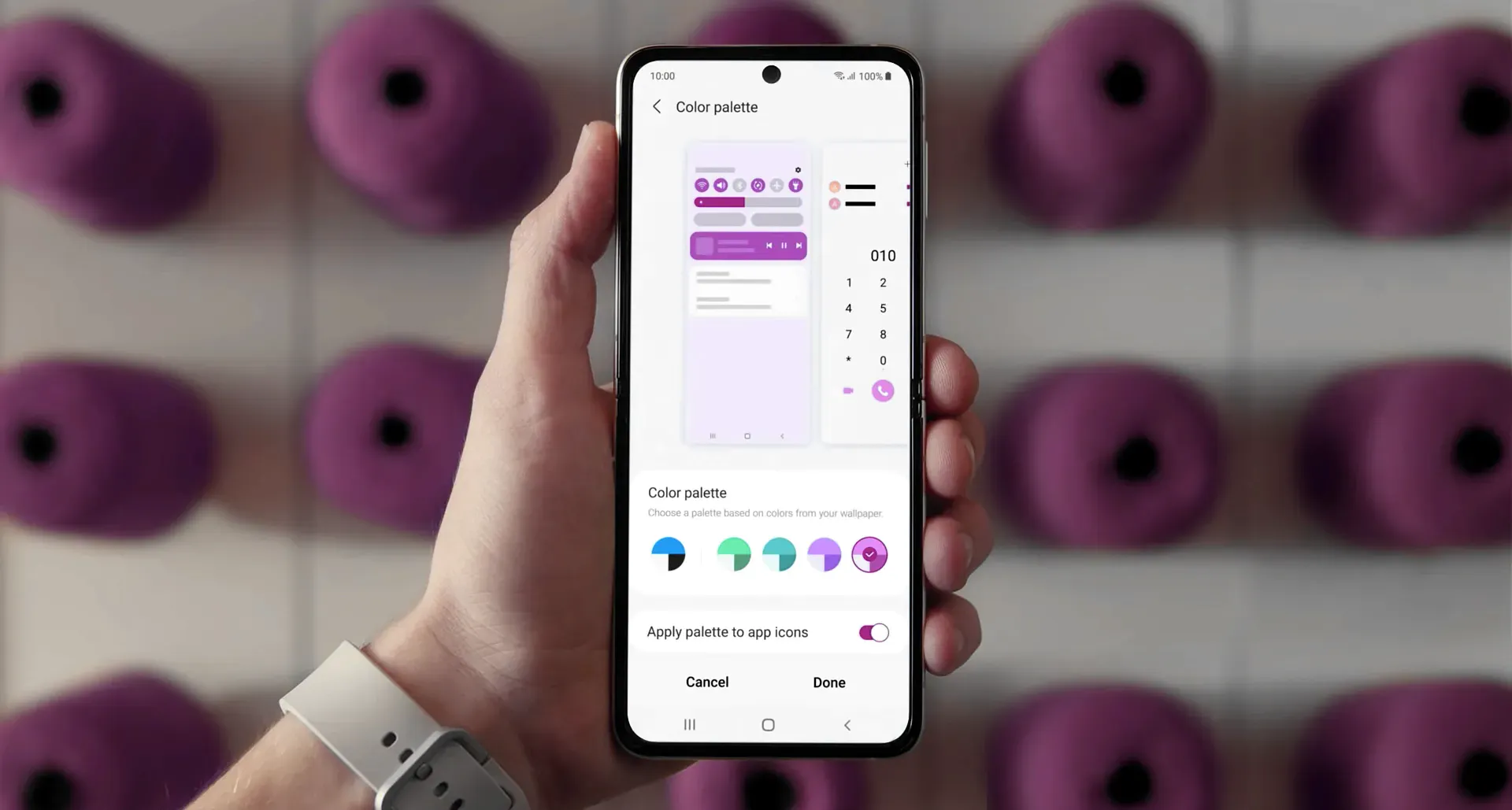 If you like this article follow us on Google News, Facebook, Telegram, and Twitter. We will keep bringing you such articles.