Samsung updated their Device Care to version 13.0.00.28
South Korean tech giant Samsung has its own application called Device Care to help you have an amazing user experience. By the years Samsung has done an incredible job updating and perfecting their apps. And this time, so is no exception as well.
For more updates Follow Samsung On Telegram
Also Read: Samsung Galaxy Z Fold 3 and Galaxy Flip 3 got the January 2022 security update in the US
This time Samsung updated their Device Care to version 13.0.00.28. This new update is a stable one and it is suitable for Android 11 and later ones. There was a handful of previous bugs users faced on this app. With this global update, Samsung has fixed them and now the users can have an improved app performance. The size of the latest Samsung Device Care update is approx 13 MB.
Also Read: Samsung One UI 4.1: All you need to know – New Features, Eligible Devices, Date, and more
Using Samsung's Device care, you can overview your battery, storage, RAM, security and many other things. It also automatically optimize your device to give you the best performance possible. Device care helps you maintain your phone in a good condition. It is a necessary app for the betterment of your device. So updating this app on a regular basis is a must.
FEATURES OF DEVICE CARE:
Device optimization
Detects malware
Enables Power saving mode and Maximum power saving mode.
Manage files
Analyzes battery-draining apps
Also Read: One UI 4.0 users can increase RAM from Storage with RAM Plus feature
[UPDATE ZONE]
[UPDATED ON 17/03/22] Samsung updated their Device Care apk to version v13.0.01.4. This update is a stable one and it is compatible for Galaxy devices with Android 11 or the later ones. The latest update fixes a handful of bugs and improves the performance quality of the App.
DOWNLOAD THE APK HERE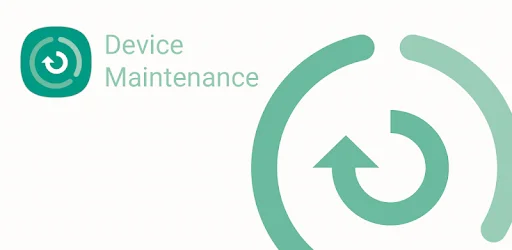 Also Read: Samsung Good Lock All Modules For 2022 With One UI 4.0 Update
"If you like this article follow us on Google News, Facebook, Telegram, and Twitter. We will keep bringing you such articles."