These Xiaomi devices will get MIUI 13 update in the First Phase for Global ROM - RM Update News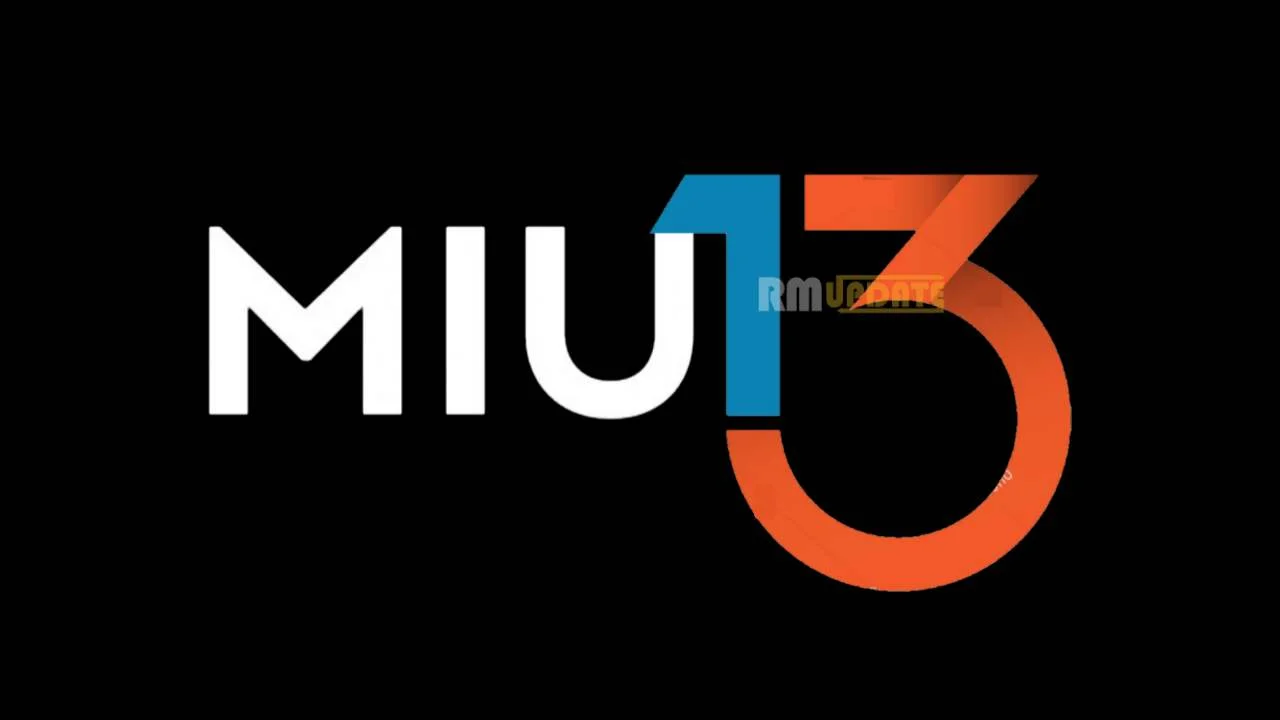 Xiaomi introduced the MIUI 13 in China on December 28 and for Global users on January 26. MIUI 13 focuses on fastness and stability compared to the previous MIUI build. It comes with new privacy changes and a collection of new wallpaper is made by a collaboration between the MIUI team and the Beauty of Science (BOS) brand. Xiaomi revealed the first phase rollout for Global users, You can check the list of device that get the MIUI 13 stable updates in the first phase below. Read More POCO X3 Pro receiving Android 12 based MIUI 13 update in India
MIUI 13 first be released to all smartphones that will get Android 12 and for a few devices that run on Android 11 after the release. Although some devices will receive first and a few later.
The new MIUI version will deliver 20–26 percent improved "fluency" for system apps and 15–52 percent improved "fluency" for third-party apps compared with MIUI 12.5 Enhanced Edition. The MIUI 13 also will include privacy and security upgrades as well as a dedicated feature called 'Privacy Security Goalkeeper'. Read More MIUI Alpha Launcher fixes icon style title of desktop settings
MIUI 13 STABLE FIRST PHASE DEVICE LIST
MI
Mi 11 Ultra
Mi 11
Mi 11i
Mi 11 Lite 5G
Mi 11 Lite
Xiaomi 11T Pro
Xiaomi 11T
Xiaomi 11 Lite 5G NE
Xiaomi 11 Lite NE
Mi 11X
Mi 11X Pro
Xiaomi Pad 5
REDMI
Redmi Note 11 Pro 5G
Redmi Note 11 Pro
Redmi Note 11S
Redmi Note 11
Redmi Note 10,
Redmi Note 10 Pro
Redmi Note 10 Pro Max
Redmi Note 10 JE
Redmi Note 8 (2021)
Redmi 10
Redmi 10 Prime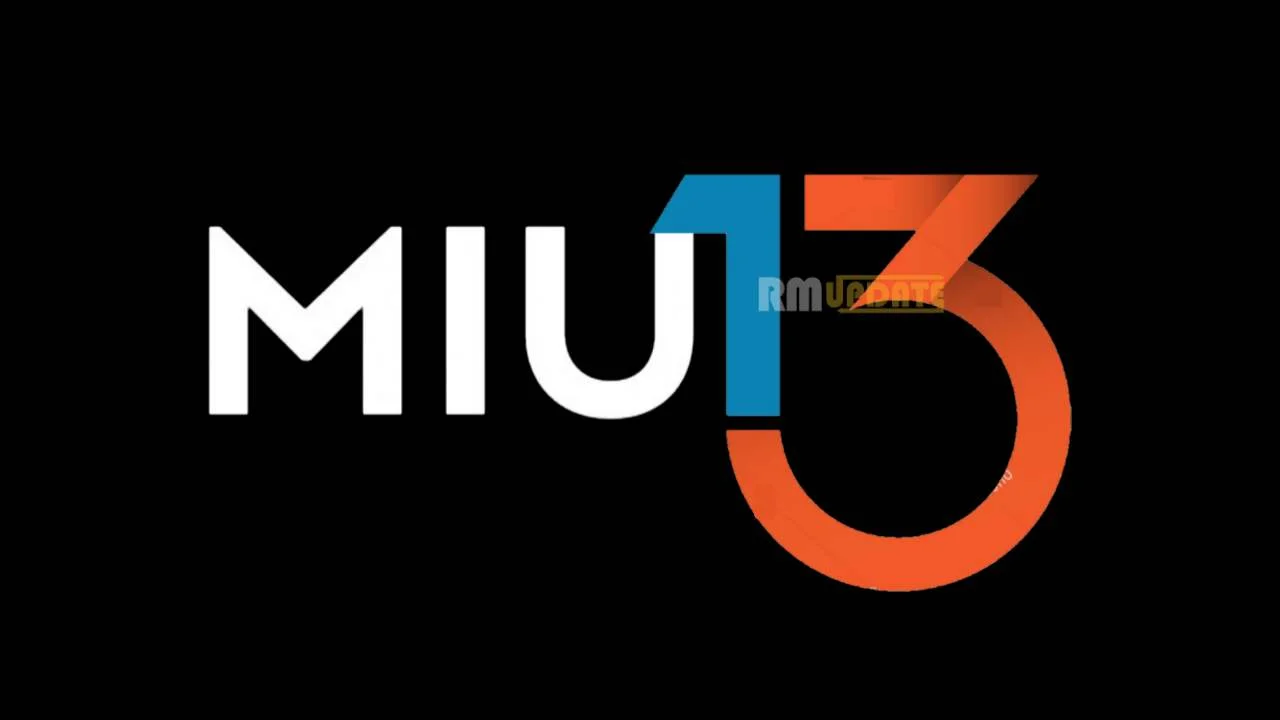 If you like this article follow us on Google News, Facebook, Telegram, and Twitter. We will keep bringing you such articles.