How to Unlock a Realme Smartphone Without the Password - RM Update News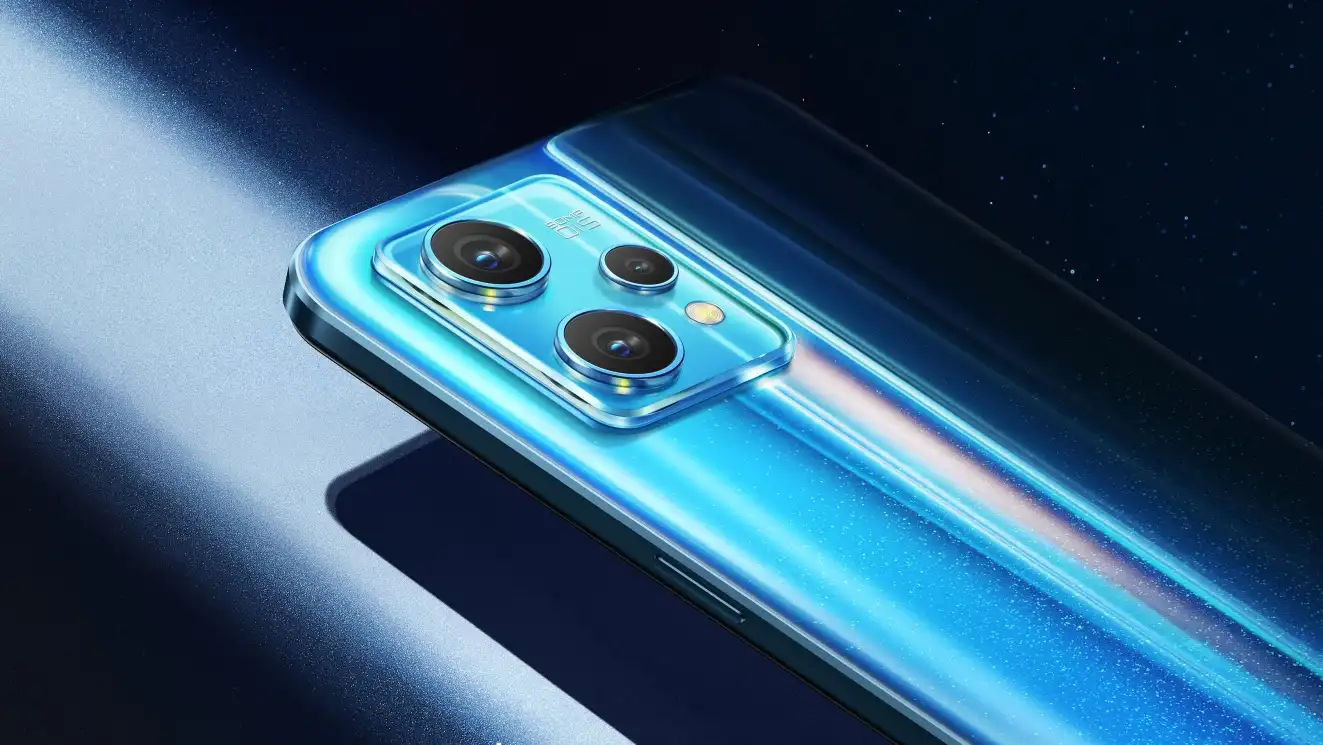 If you forget the password of your Realme smartphone, then it can bother you a lot. And earlier, it used to be very easy to reset the password of Realme and all Android smartphone, but now more secure feature has come into Android smartphones, so resetting the password has become a bit difficult.
Here are some of the methods you can use to unlock your Realme phone if you forget the password.
Use the Google Find My Device Feature
You can try unlocking your phone using Google's lost device tool. First, you need to activate Find My Device as an admin app for this option to work. Go to Settings and search for Device Admin Apps to do that. From the list of Device Admin Apps, you need to activate Find My Device, as shown below.
Once that's approved, open the Find My Device link on your computer. 
From here, go to Secure Device, and set a recovery message if you want to. 
Google will remotely lock your device. Now, follow the on-screen instructions to unlock your phone. You'll be prompted to add a new password on your device, and it'll bypass the Realme password screen. 
Once your phone is unlocked, you can disable the temporary password through the Settings and replace it with your own. 
Note:- This method will not work unless you have set Find My Device as an admin app.
Factory Reset Your Device
When the Google Find my device option doesn't work, you can try the factory reset of your Realme smartphone. To do this, follow these steps:
The first step is to turn off your Realme smartphone. 
Then, press the Power and Volume Up keys simultaneously. 
The smartphone will restart. Keep holding the Power key until you see the Android logo on your screen. 
Now, you'll enter the Android system recovery menu. Touch won't work, so you will have to use the Volume Down key to scroll to Factory Reset. 
Press the Power key to confirm your selection. 
Once your smartphone resets, select Reboot System Now.
"If you like this article follow us on Google News, Facebook, Telegram, and Twitter. We will keep bringing you such articles."