These Realme phones will not update to Realme UI 3.0: Check list [Updated]
Realme has launched Realme UI 3.0 skin globally – The arrival of Realme UI 3.0 is imminent, but not for all mobiles. Unfortunately, several Realme models will be left out, even those that are launched last year. This decision is something that many already expected, but it does not stop being less bitter news.
As we all know that Android 12 focuses on system UI as well as security and privacy, which will be the main principles for Realme UI as well. To help consumers better express themselves, Realme is working to make Realme UI a more intuitive system that allows more personalizations from users, especially in terms of UI and UX.
Android 13 Based Realme UI 4.0 Key Features
In this article, we'll put all the information related to the Realme UI 3.0 update that you need to know about and will give you the fastest insights of the Realme Android 12, not eligible devices. Here is the device list of Realme's which will not get the Android 12-based Realme UI 3.0 update.
Realme Android 13 Device List Expected [Realme UI 4.0]
Which Realme phones will not update to Realme UI 3.0?
Before continuing, we must clarify that this list is not official, it has come to us through leaks, so some models that we will mention below could run with better luck and update to Realme UI 3.0.
Realme X2 Pro
Realme X2 (730G)
Realme X2 (712G)
Realme XT
Realme X
Realme C11
Realme C11 2021
Realme C12
Realme C3
Realme C3i
Realme 3 Pro
Realme 5 Pro
Realme Q
Realme Q Youth Edition
These devices may or may not get Android 12-based Realme UI 3.0 update
Realme C15
Realme C15 QE
Realme Narzo 10
Realme Narzo 10A
Realme 6s
Realme 6
Realme 6i
Realme 6 Pro
Realme 7i
Realme C20
Realme C21
Realme C17
Realme Narzo 20
Realme Narzo 20A
In more than one case, these computers have the necessary hardware to receive the Realme UI 3.0 update without problems. But time plays against them, many have already passed the update period that Realme guarantees.
However, we clarify again that it is still too early to assume that this information is one hundred percent true. Take it as a reference of what could happen with the upcoming roadmap of Realme UI 3.0.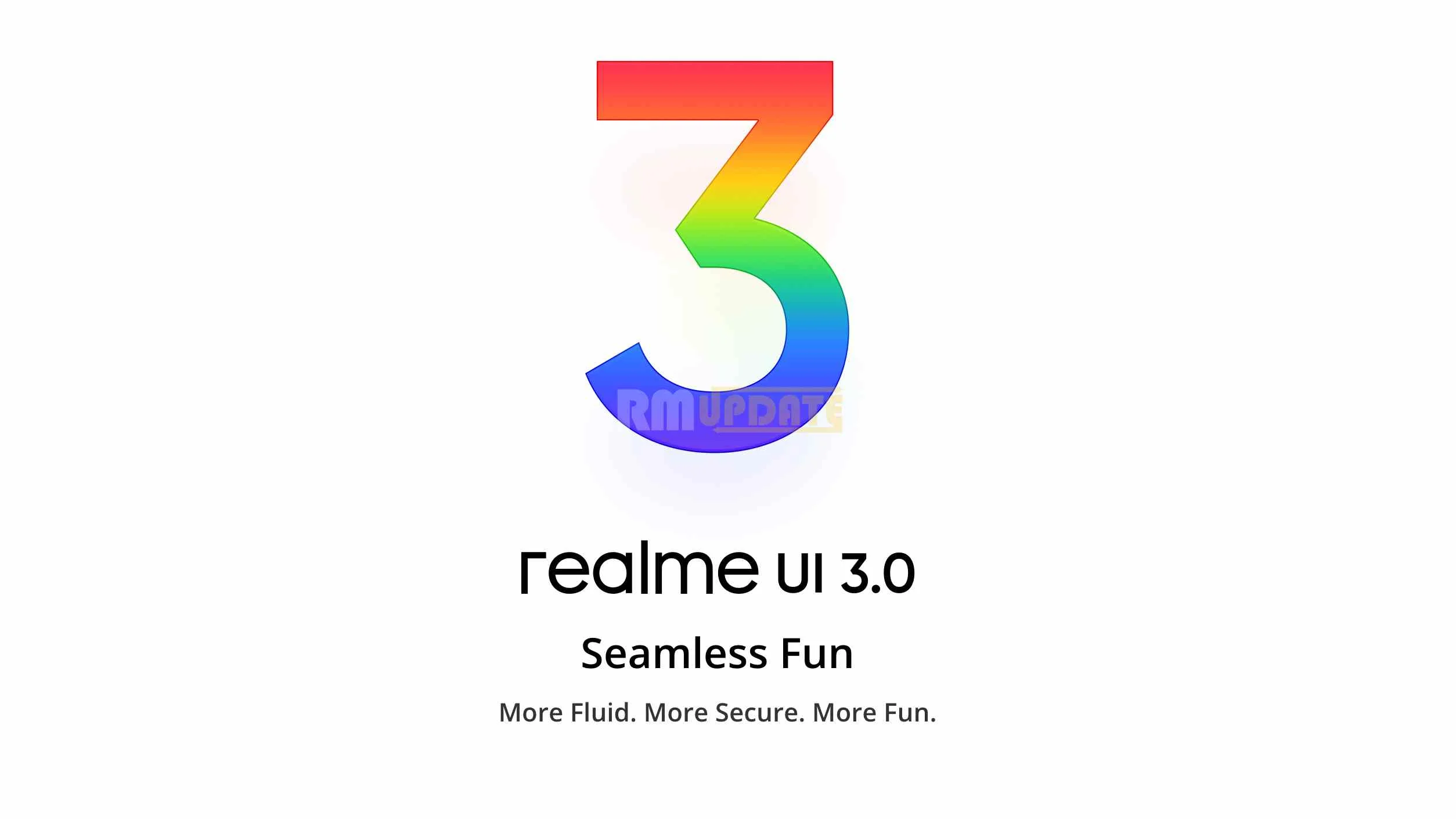 "If you like this article follow us on Google News, Facebook, Telegram, and Twitter. We will keep bringing you such articles."