Xiaomi MIUI+ App new update solves the problems of the establishment of the convention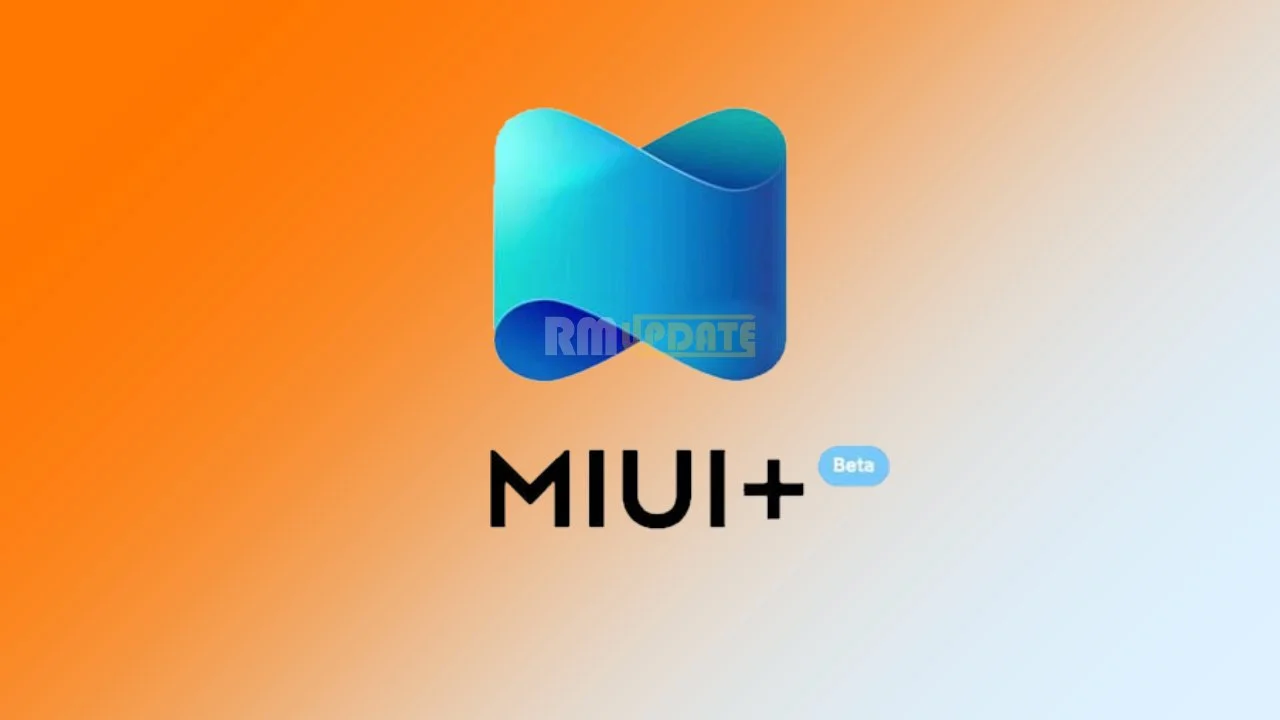 MIUI+ App started to receive the new update that comes with firmware version V3.6.19c brings some changes. The update fixes some issues and stability. The changelog mentioned, the update fixes some bugs, and size 13.4 MB. At least required MIUI 12.5 for MIUI+ App to work properly.
What is MIUI + for?
MIUI+ is an app, like Samsung dex, which connects the Mobilephone to a Windows PC.
Mobile notifications can also view on the desktop.
The App that is being used on the mobile and then use on the computer.
Copy text on a smartphone and paste directly on a desktop.
Use a desktop to edit mobile files and automatically save them back to the phone.
Download Link:
MIUI + App Compatible Devices List
Mi 11 Ultra
Mi 11 Pro
Mi 11
Mi 10 Ultra
Mi 11 Lite 5G
Mi 10 Pro
Mi 10S
Mi 10
Mi 10 Lite Zoom
Mi 9 Pro 5G
Mi 9
REDMI
Redmi K40 Gaming
Redmi K40 Pro/+ (Mi 11i / Mi 11X/Pro)
Redmi K40 (POCO F3)
Redmi K30S Ultra (Mi 10T)
Redmi K30 Ultra
Redmi K30 Pro (POCO F2 Pro)
Redmi K30 5G
Redmi K30i 5G
Redmi K30 (POCO X2)
Redmi K20 Pro (Mi 9T Pro)
Redmi 10X Pro, Redmi 10X (Redmi Note 9)
Redmi Note 10 Pro
Redmi Note 9 Pro (Mi 10T Lite / Mi 10i)
Note: For more details visit this link.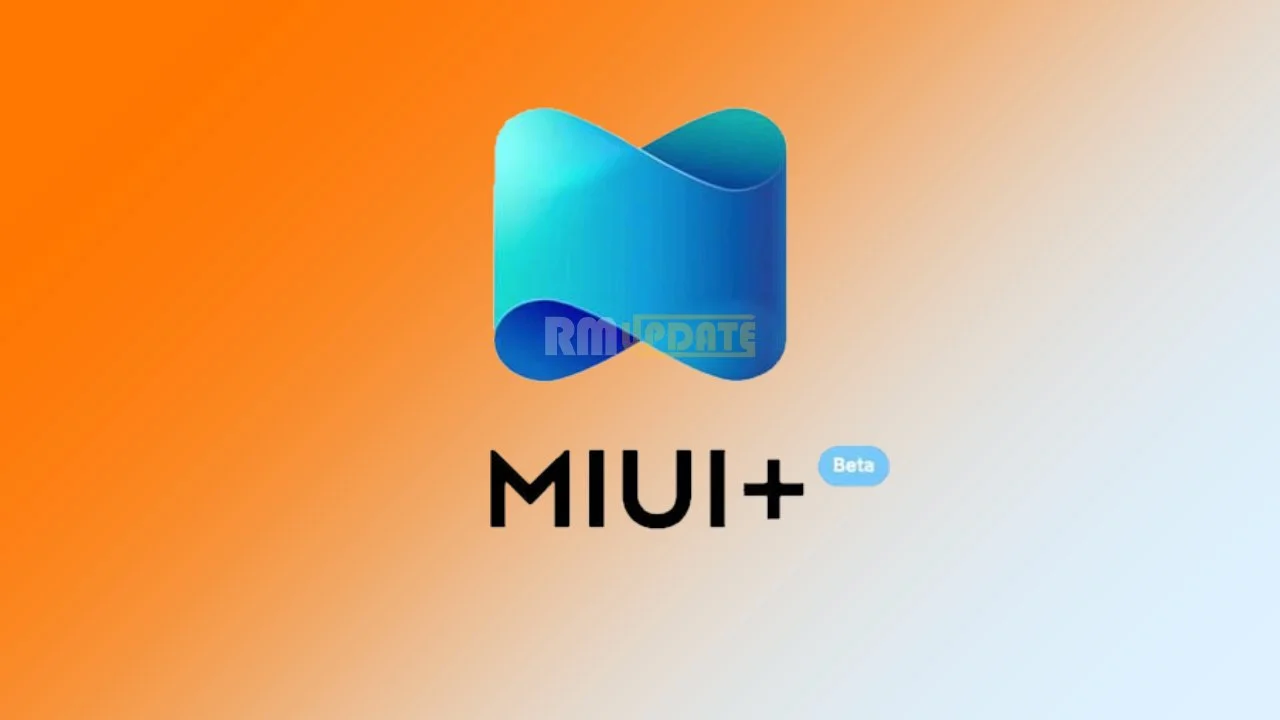 If you like this article follow us on Google News, Facebook, Telegram, and Twitter. We will keep bringing you such articles.