How To Check Warranty Of Xiaomi Smartphones - RM Update News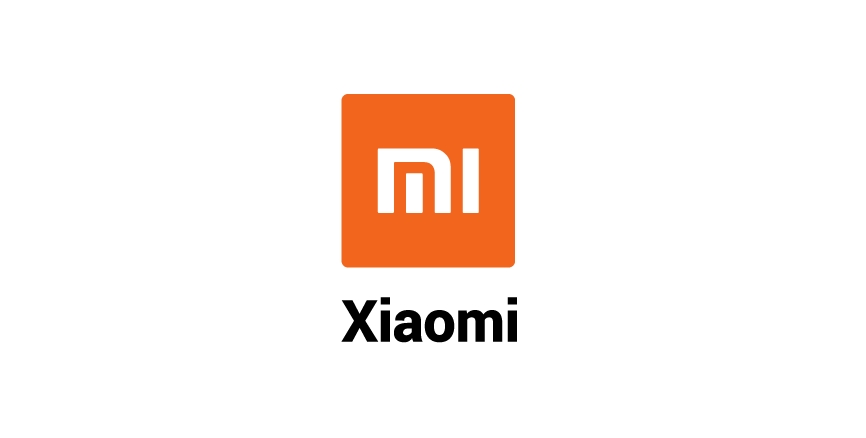 Xiaomi is one of the world's biggest smartphone manufacturers globally. It has established a presence in almost every part of the globe. It is not only a pioneer but the strongest name if we talk about cheap phones with good quality build-up and futuristic features.
Despite all these things, every company gives a warranty, and users require warranty support. Because If by chance the phone creates software or hardware-related problems. A manufacturer's warranty is a promise from the manufacturer that, if it's within a given time period, they will repair or replace your phone in case of manufacturing defects, without any cost or charges. Read more Xiaomi MIUI Security App New Update v7.0.4 [Download]
Xiaomi offers a one-year mobile warranty from the date of mobile activation or purchase. But how to know whether the phone is in warranty period or not. To know this, you should have an IMEI number.
Suppose you don't know the IMEI number, then no need to worry. Below are the steps by which you can know the IMEI number.
Find out your IMEI number of Xiaomi smartphone
Open the dialer that comes with the system. Enter "*#06#". Your IMEI number will be displayed on-screen.
You can view IMEI information printed on your device packaging.
You can view IMEI information in"Settings > About Phone > All specs> Status > IMEI".
Check Warranty Of Xiaomi smartphone
After knowing the IMEI number, visit the Officially MI Site for authenticity.
But sadly, there is no online way to check the warranty of the MI device. For that, you have to visit the MI service store or have to calculate the days from the invoice.
"If you like this article follow us on Google News, Facebook, Telegram, and Twitter. We will keep bringing you such articles."